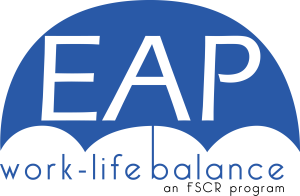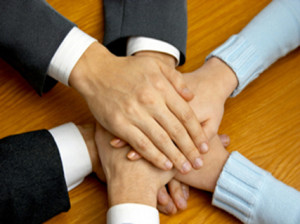 Already part of our EAP?
Caring for your workforce
Through the Employee Assistance Program, Family Service of the Chautauqua Region (FSCR) provides comprehensive work-life balance solutions to our EAP Member Companies.
Our program prides itself in the confidential and professional assistance we provide to help employees with problems that affect their personal lives or job performance. Besides being confidential, the program is voluntary – it enables the employee or family to seek help on their own before personal issues can bleed into their careers.
Please click the following link EAP Benefits to download our EAP Benefits Brochure which will give you a preview of how we can help you take good care of your employees and maintain a healthy work-life balance!
For more information about our Employee Assistance Program and how your employees can benefit from our services call 1.888.358.3899 Extension 712 or email our EAP manager at darlah@fscr.mygbiz.com
Or fill out the following application: Employers currently served by our EAP Work-Life Balance Program:
Anderson Precision, Inc.
Boys and Girls Club (Jamestown)
Brooks Hospital
Bush Industries
Chautauqua Adult Daycare Centers, Inc.
Chautauqua Institution
Chautauqua Patrons
Child Advocacy Program
City of Dunkirk
City of Jamestown
Clymer Central School
Community Foundation
Dawson Metal Company, Inc.
Dahlstrom Roll Form
ECR International (Dunkirk Boiler)
Ellison Bronze
Exceclo/Newbrook
Falconer Central School
Family Service
Forecon, Inc.
Gebbie Foundation and Jamestown Ice Arena
Hospice of Chautauqua County
JAMA
Jamestown Business College
Jamestown Primary Care
James Prendergast Library
Kersey and Associates
Lutheran Social Services
Monarch Plastic
Monofrax
Ring Precision
Supperior Grinding
TitanX Engine Cooling, Inc.
United Way South
Village of Silver Creek
Village of Westfield
Your company should be the next to join our EAP!

Brought to you by Family Service of the Chautauqua Region.